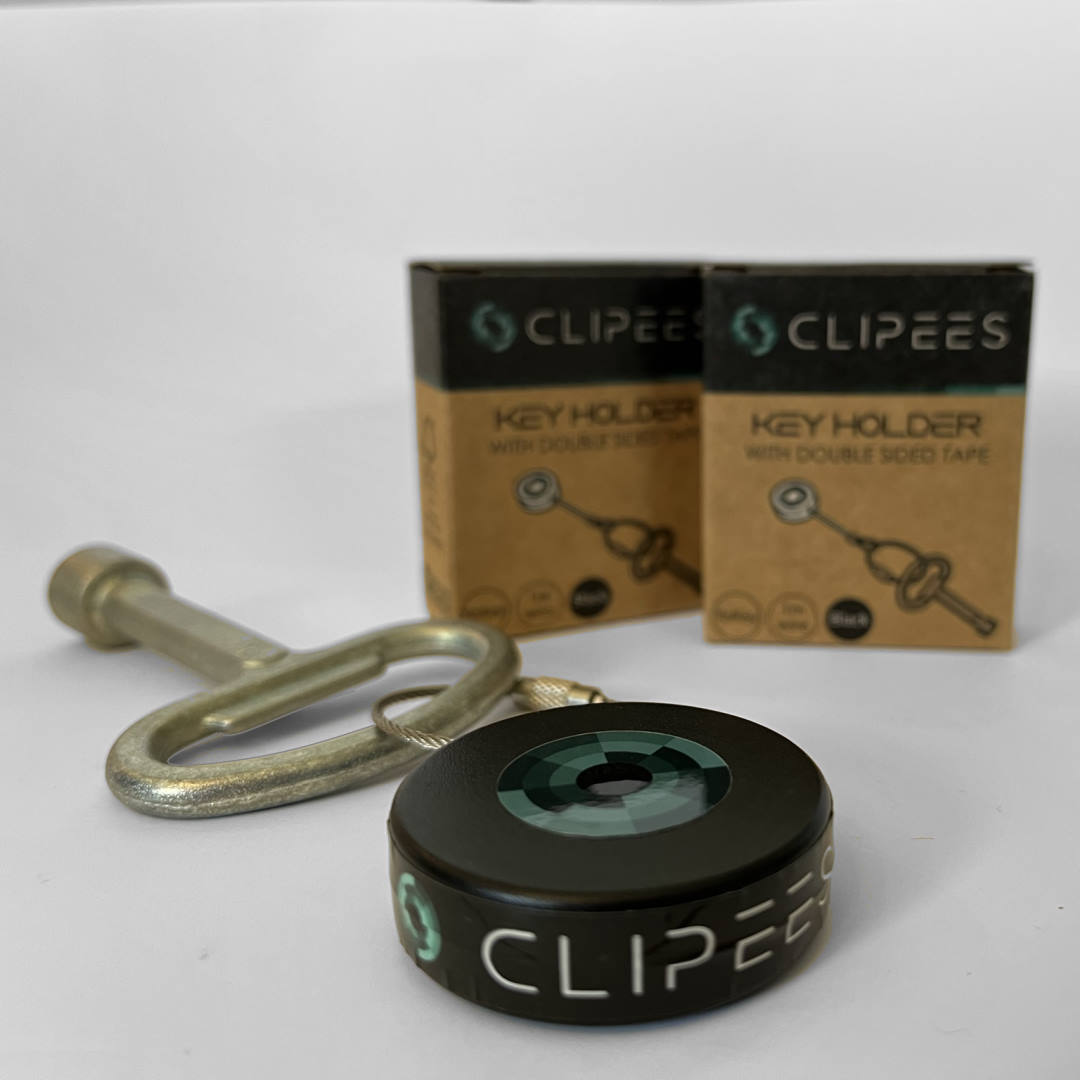 Clipees key holders is designed for automation enclosures and fire alarm control panels. The key is attached to a one meter wire, made for harsh environments. Attach it in seconds using the included double sided tape.
Clipees AS is a registered company based in Sandefjord, Norway. We are delivering our key holders to customers in most continents.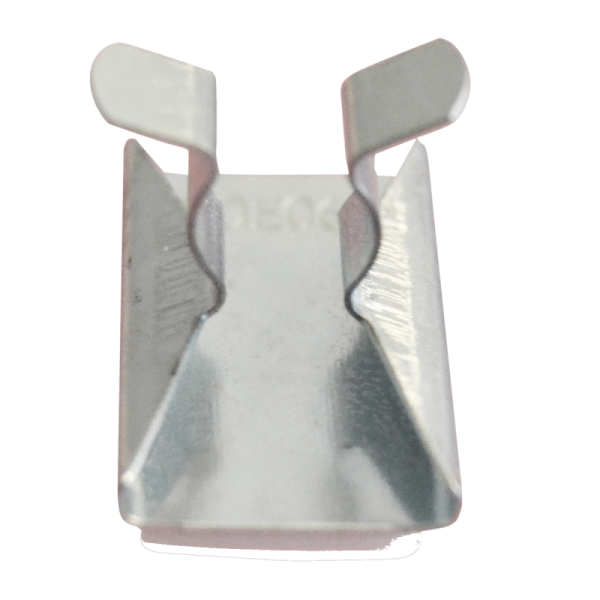 We have designed a clip that has the perfect size for a automation enclosure key. It can also be used as a touch pen holder and is easily attached using double sided tape.

Attached in seconds
Simple mounting
The key is simply placed inside the included wire and fastened with a small screw connection. The retractable key holder is attached using the strong and durable double sided tape that is on the back of the unit.