The first Clipees product was produced in 2016 and we started this web shop in 2017. Clipees AS, a company located in Sandefjord, Norway. 
Bojt AS was started in 2013 as a former student company and changed name to Clipees AS in 2023. We want to design and create solutions that make life easier for people. Clipees helps industrial companies to never again look for their lost equipment. 
Clipees offer control panel accessories  mainly focusing on our own produced products, Clipees YoKey and BOE06C. Our products is shipped all over the world to a wide range of customers.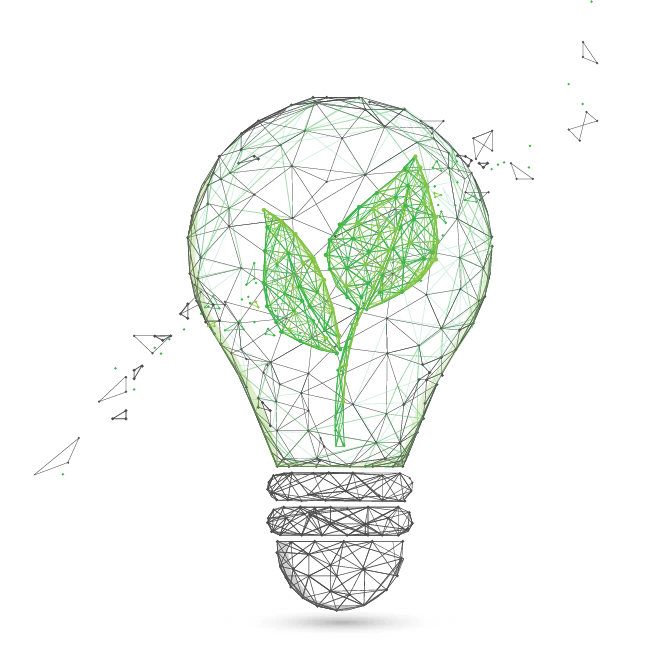 A great product. Our panel builders and customers is very satisfied with this solution. We use the key holders from Clipees as standard on all our control panels.
– Torbjørn Larsen, Guard Automation

Our operators saves time looking for the panel keys in our pump stations, and the keys don't get dirty. Very quick to assemble.
– Henrik Marø, Ålesund Kommune