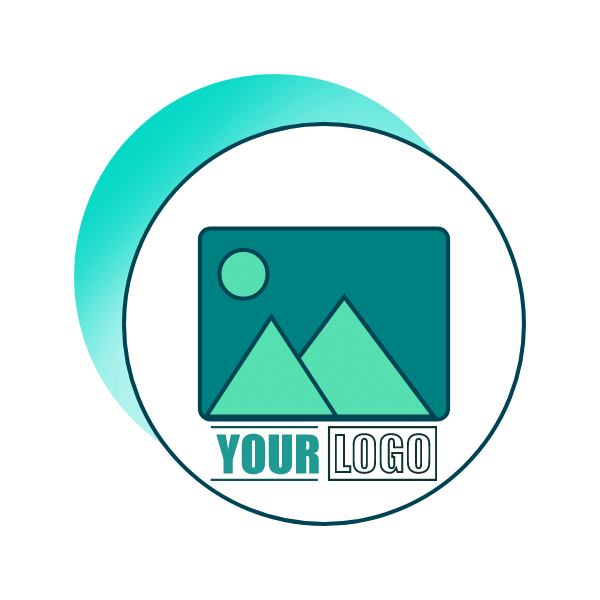 Elevate Your Brand with Custom Enclosure Key Holders
Unlock the Power of Personalized Branding!
Welcome to Clipees! Are you looking to add a touch of elegance and professionalism to your brand? Look no further! Our custom enclosure key holders are the perfect solution for showcasing your logo in style. Elevate your brand's image and make a lasting impact on your clients and partners with our specially designed key holders with custom logo.
Why Choose Custom Enclosure Key Holders?
Distinctive Brand Identity:
Stand out from the crowd by featuring your own logo on the front of our key holders. Create a unique and memorable brand identity that leaves a lasting impression.
Professionalism:
Show your clients and partners that you mean business. The personalized touch of a custom key holder speaks volumes about your commitment to excellence.
Brand Visibility:
Take your brand visibility to new heights. With each use of the key holder, your logo will be on display, reinforcing your brand in the minds of everyone who sees it.
High-Quality Materials:
Our key holders are crafted using top-grade materials, ensuring durability and longevity. Your brand deserves nothing less than the best.
Minimum order and delivery time
When ordering Clipees YoKey with custom logo, the minimum order quantity is 100 units. Your company logo will cover the front, while the default discrete Clipees logo will cover the outside of the unit.
This bulk option allows you to enjoy substantial cost savings while promoting your brand on a larger scale. 
An initial fee will be charged for producing the quality labels.  
After placing the order, a delivery time of 3-6 weeks should be expected.
Fill out the form to get an unformal quote for your company.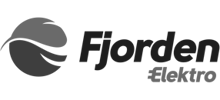 Don't miss out on this exclusive opportunity to showcase your brand with our custom enclosure key holders.
Elevate your brand, leave a lasting impression, and unlock new business opportunities with personalized branding.
Fill out this form to get an unformal quote from our sales team.
When ordering, we will request the logo file in the AI format or in an other format that are accepted by our label designer.