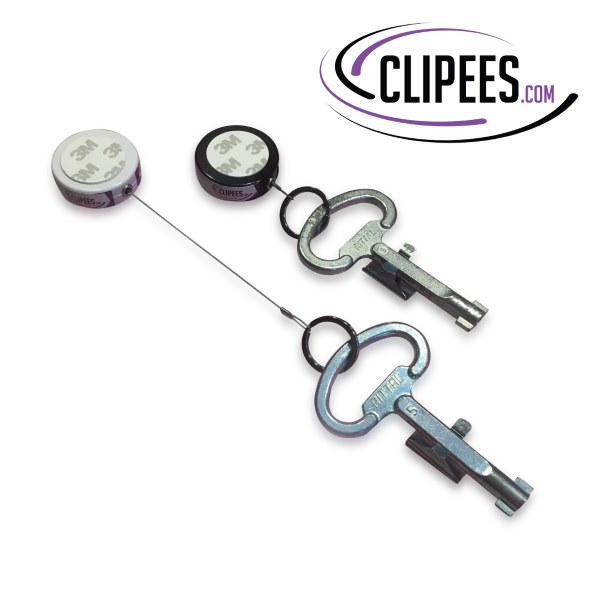 Quickly attached using double sided tape. Use your time on something more useful than looking for your control panel keys.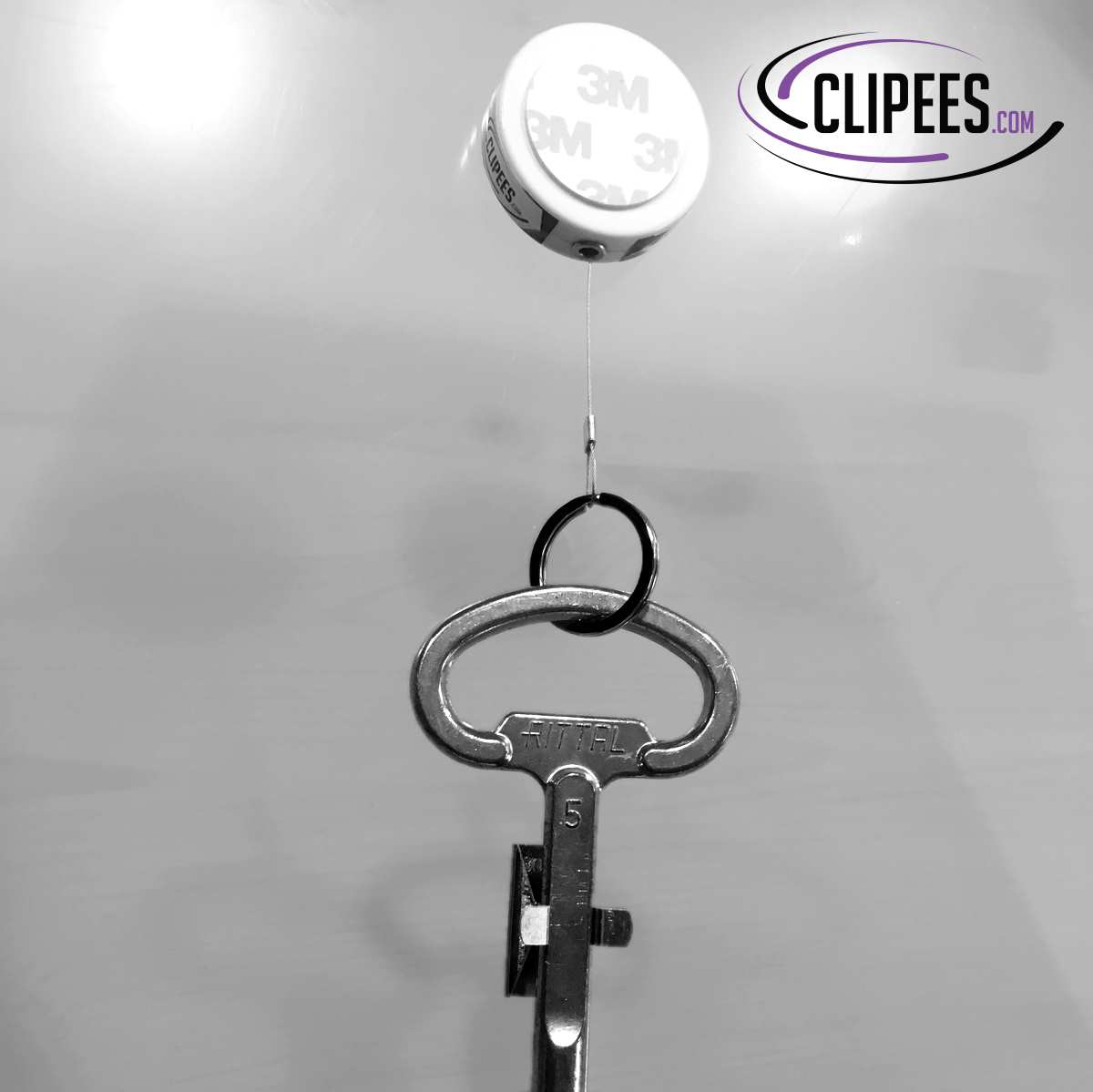 Our control panel accessories is a must for all control panel builders and owners. Keep keys and pens close when you need them. Never lose a key again!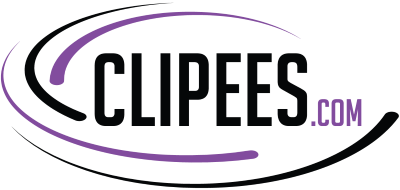 We make the small things easier! Our shop contains products we produce and other products we like. Check out our webshop.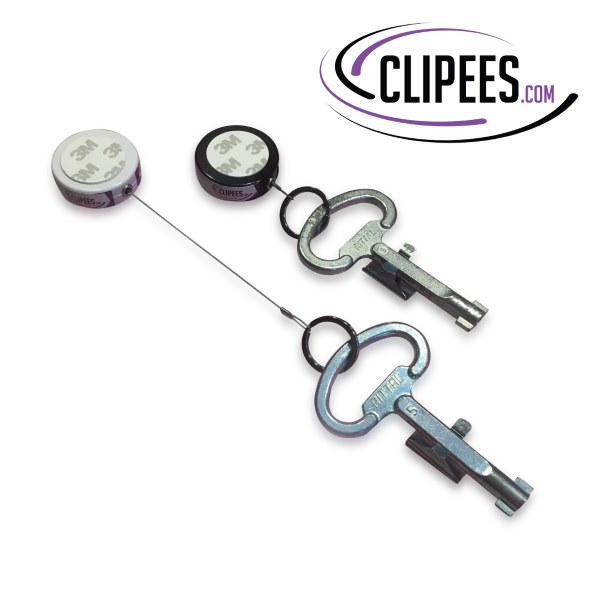 Control panels with Clipees products
Norwegian cities that we supply
Different customer nationalities
Control Panel Accessories
Clipees is producing key and pen holders suitable for control panels, coffee machines and a lot more.
We have products with and without wire.
Our products is made for hard environments and is quickly attached using double sided tape.
Suitable for control panel keys from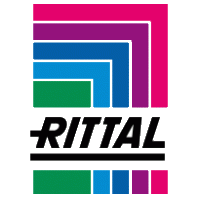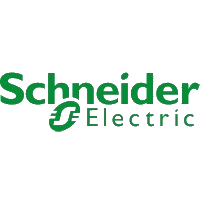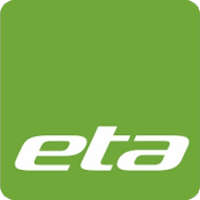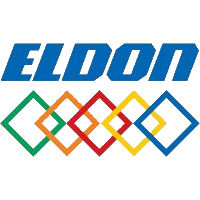 What Our Customers are Saying
"A great product. Our panel builders and customers is very satisfied with this solution.
We use the key holders from Clipees as standard on all our control panels."
"Our operators saves time looking for the panel keys in our pump stations, and the keys don't get dirty.
Very quick to assemble."
Buy more, Save more!
Save more when buying more products made by Clipees! Check out our products to see how much you can save when buying more.





EHF Invoice is available for our Norwegian customers.
Browse Our Full Shop
Products that make the small things easier.