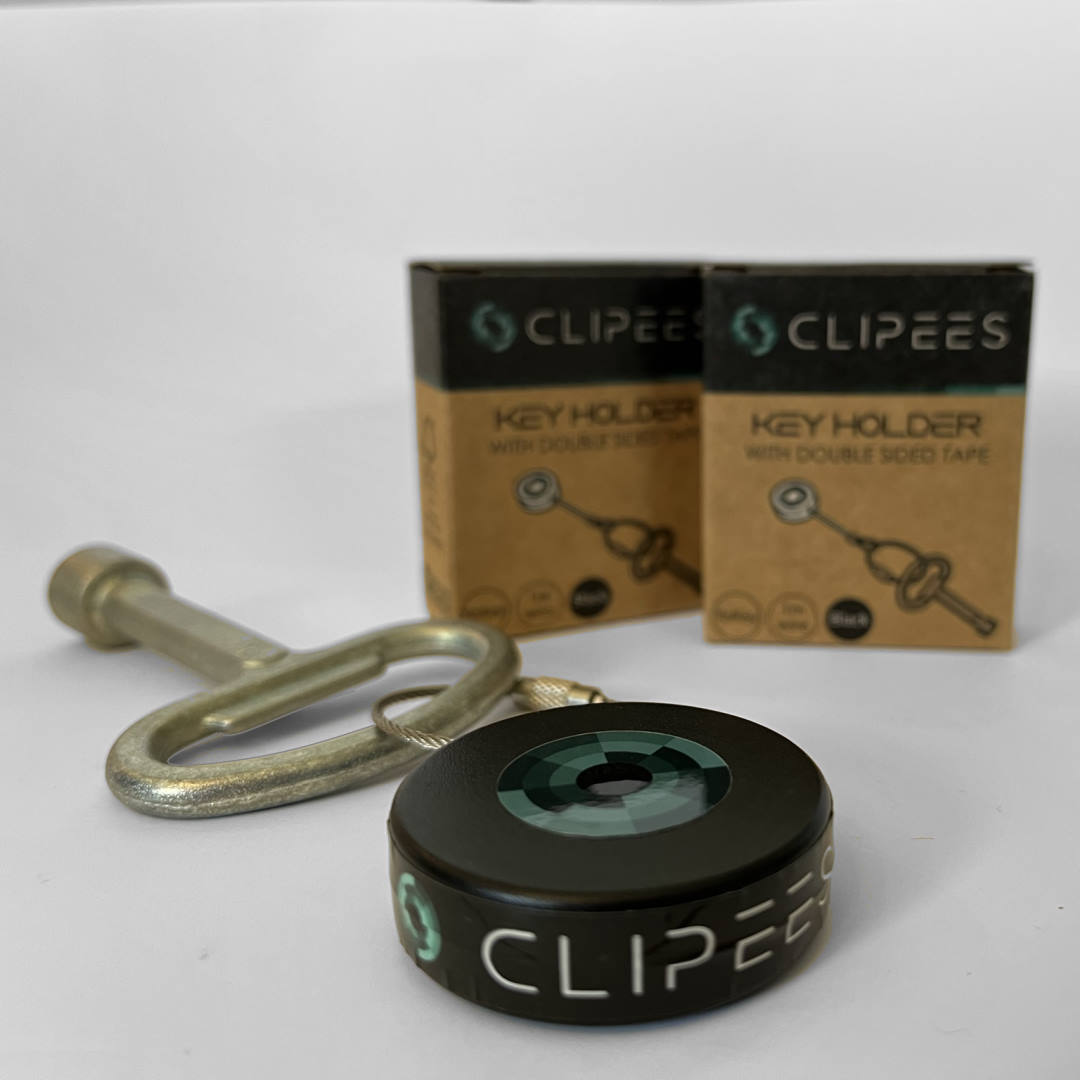 Clipees key holders is designed for automation enclosures and fire alarm control panels. The key is attached to a one meter wire, made for harsh environments. Attach it in seconds using the included double sided tape.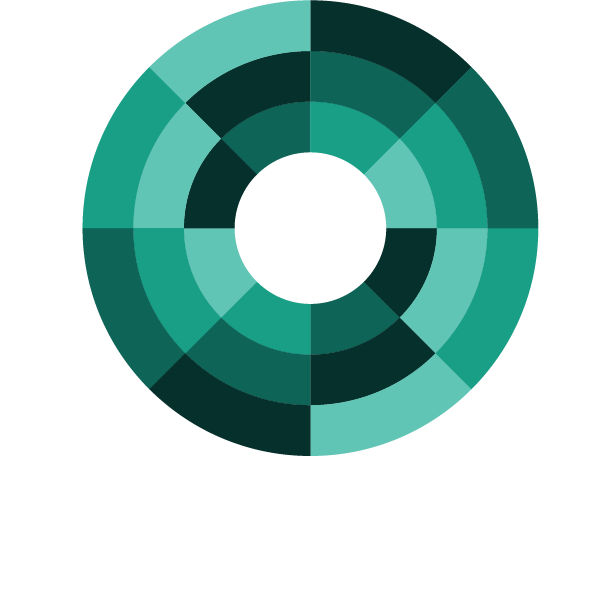 Clipees
Clipees is a part of Bojt AS, based in Sandefjord, Norway. We are delivering our key holders to customers in most continents.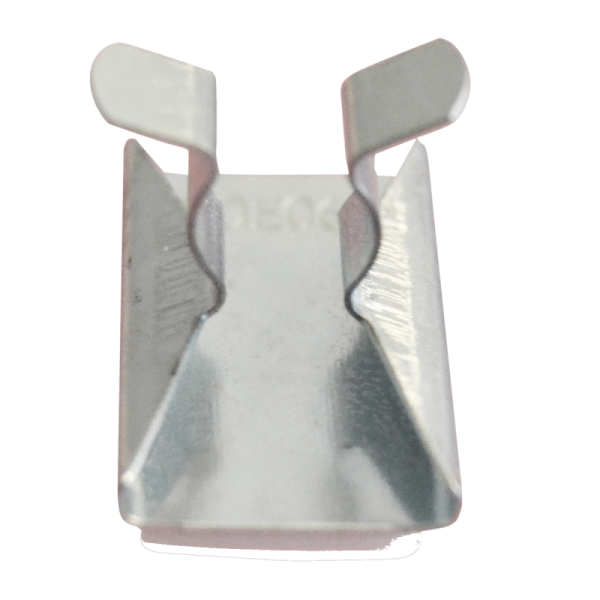 We have designed a clip that has the perfect size for a automation enclosure key. It can also be used as a touch pen holder and is easily attached using double sided tape.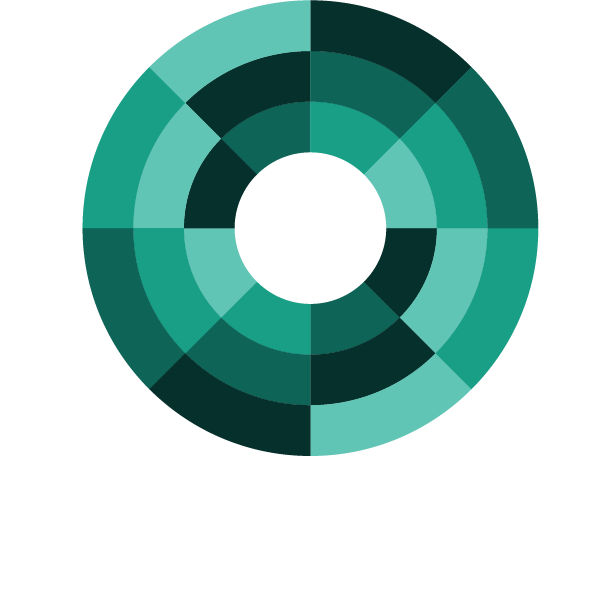 The key for automation enclosures are often in a locked room and it is a big problem if the key is not available when needed.
Many of our customers is control panel builders and owners of buildings with electronic control panels or fire alarm control panels. It's also used for units like coffee machines, server racks and key boxes.
The control panel key hanger is suitable to hold keys from Rittal, ETA, Schneider, Eldon, Eltek and several other suppliers.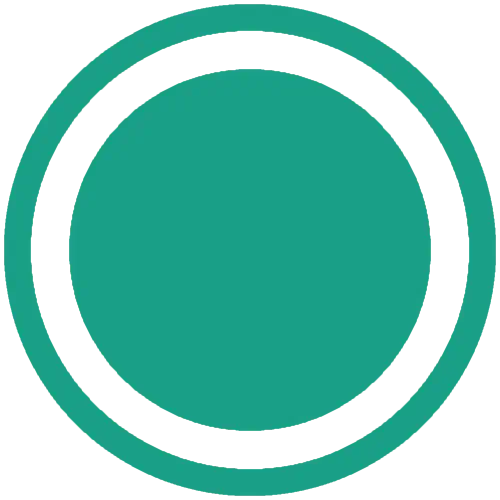 Clipees YoKey is designed to hold automation control panel and fire alarm keys. It is a simple solution for all the different and creative hacks out there to fix these keys.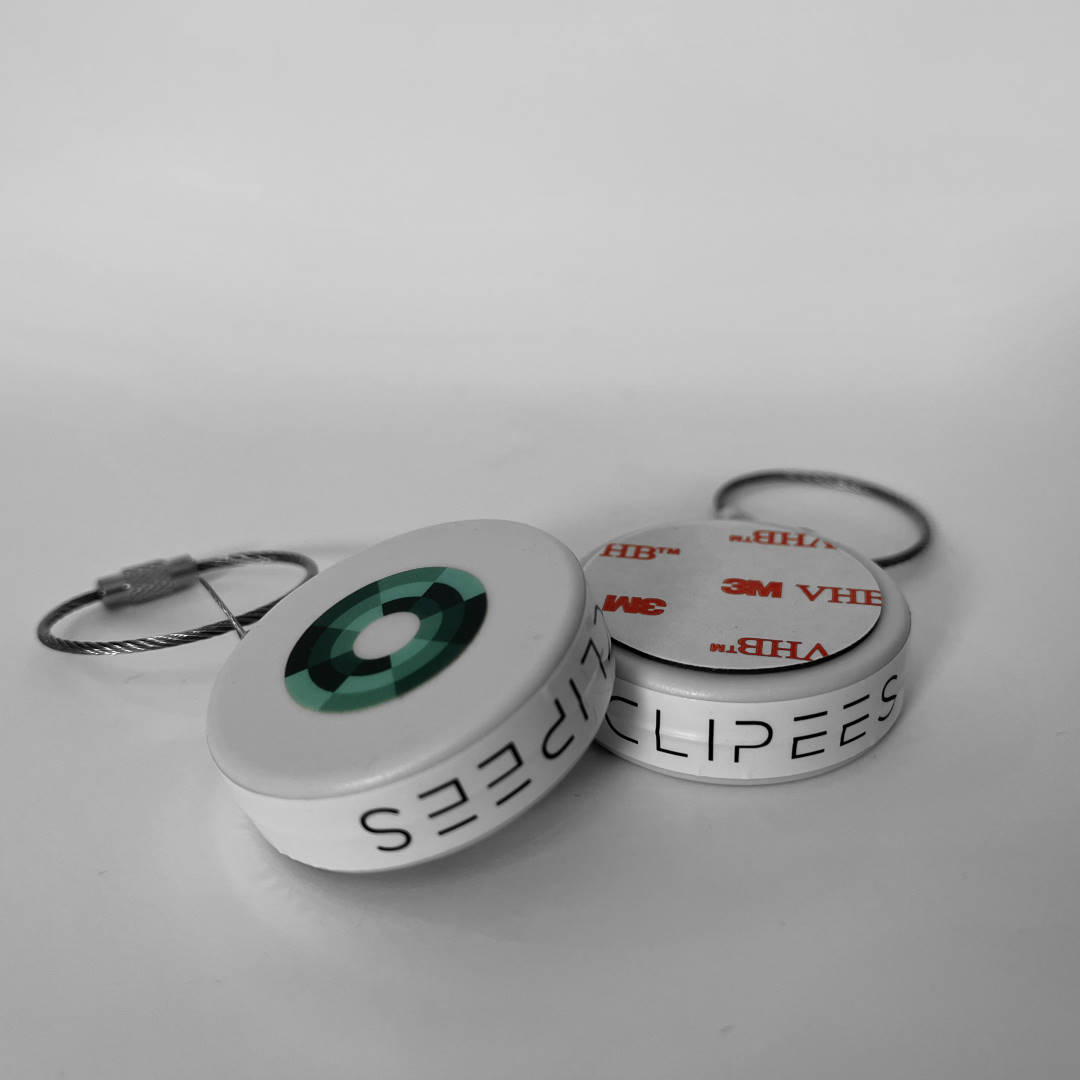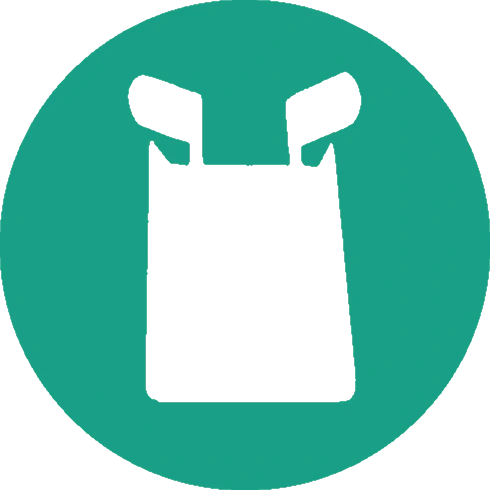 Clipees BOE06C is a multipurpose clip specially designed for pens and electrical control panel keys, but can be used to hold a lot of different things. The product is coated with zink to prevent rust.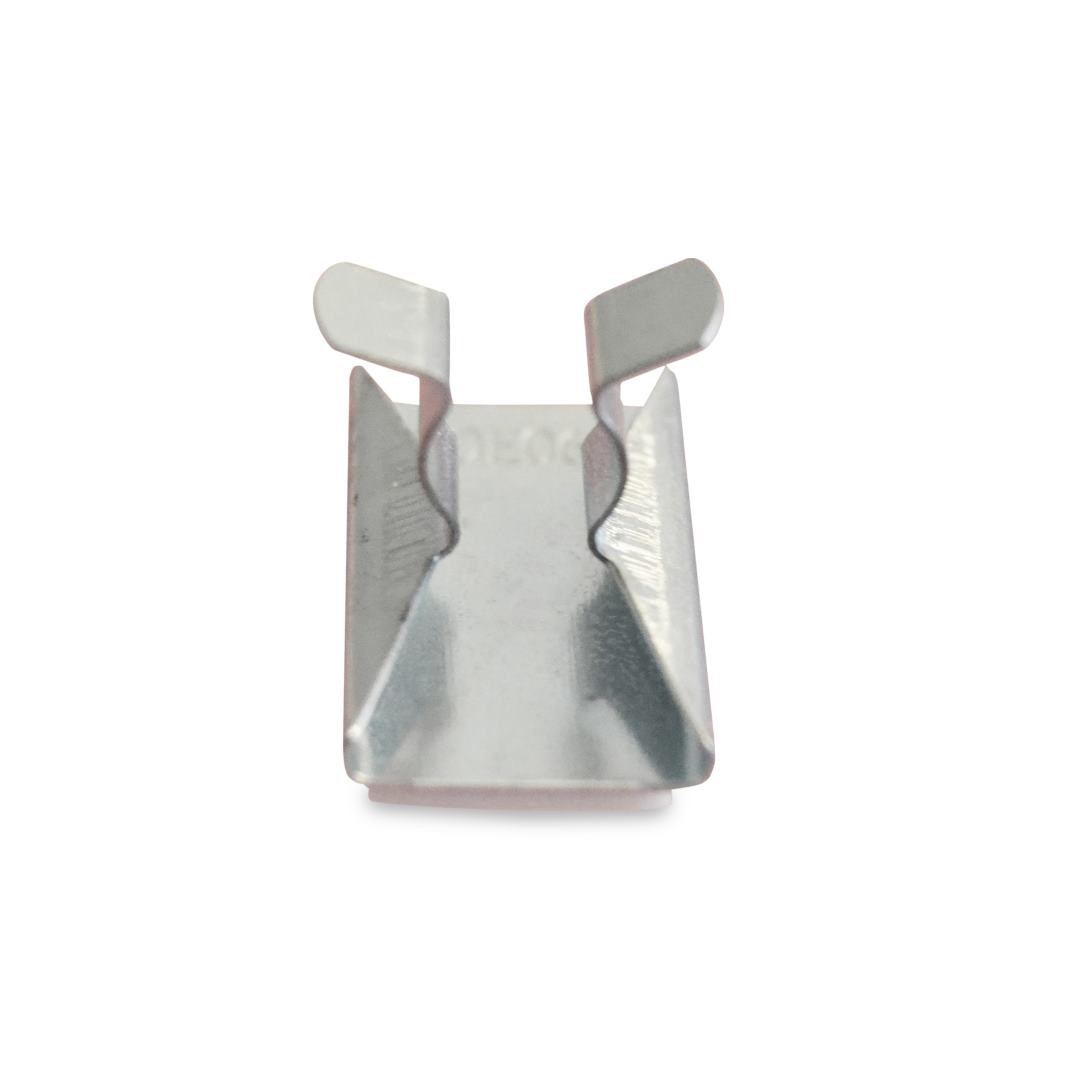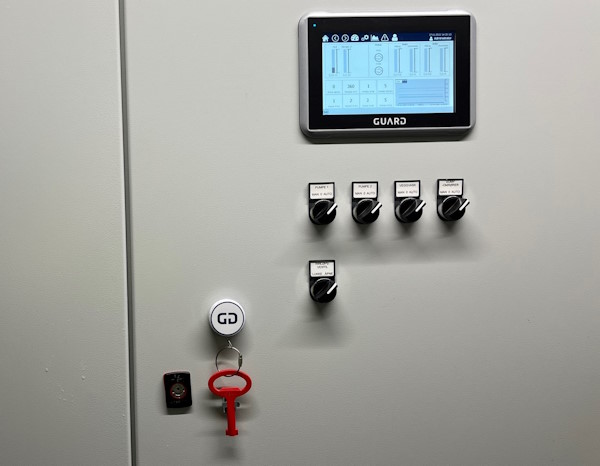 CUSTOM LOGO
At Clipees, we offer the perfect blend of functionality and personalization. Now, you can showcase your company's identity by customizing our enclosure key holders with your very own logo in front!
Minimum Order: 100 Units.
Whether you're an electrician, technician, or business owner, our custom key holders are the ideal way to leave a lasting impression on your clients and partners.
Ready to unlock the potential of personalized branding? Click below to place your order and take the first step towards making your brand shine!

Our products is designed to hold or hang enclosure keys without making screw holes on the surface of the cabinet. This will keep the IP or NEMA degree, and make enclosures last longer. 
Our products is shipped worldwide, now counting 14 different countries.
Clipees BOE06C and  YoKey is the two products we have made and they are designed in Norway.
They are simply attached in seconds using strong double sided tape.
Try it out, and see for yourself why our customers is so satisfied with our products.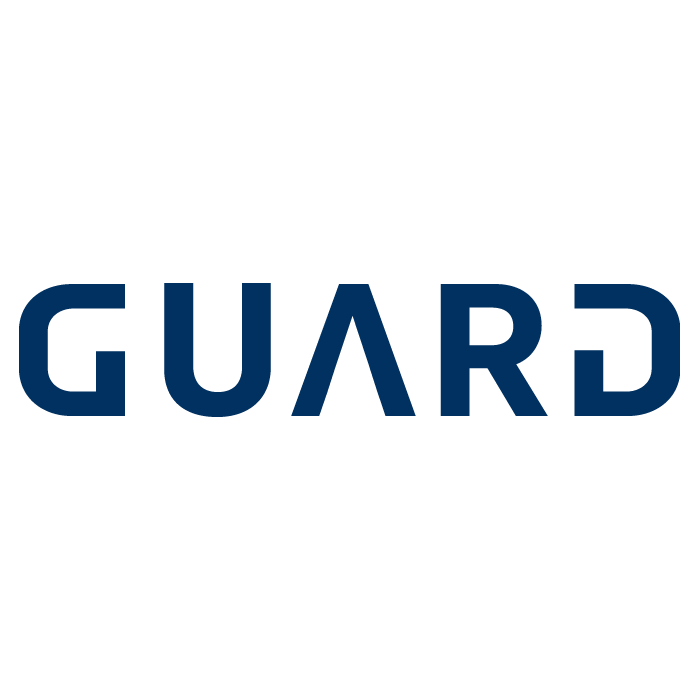 A great product. Our panel builders and customers is very satisfied with this solution. We use the key holders from Clipees as standard on all our control panels.
Torbjørn Larsen, Guard Automation
Our operators saves time looking for the panel keys in our pump stations, and the keys don't get dirty. Very quick to assemble.
Henrik Marø, Ålesund Kommune