Control panel key holders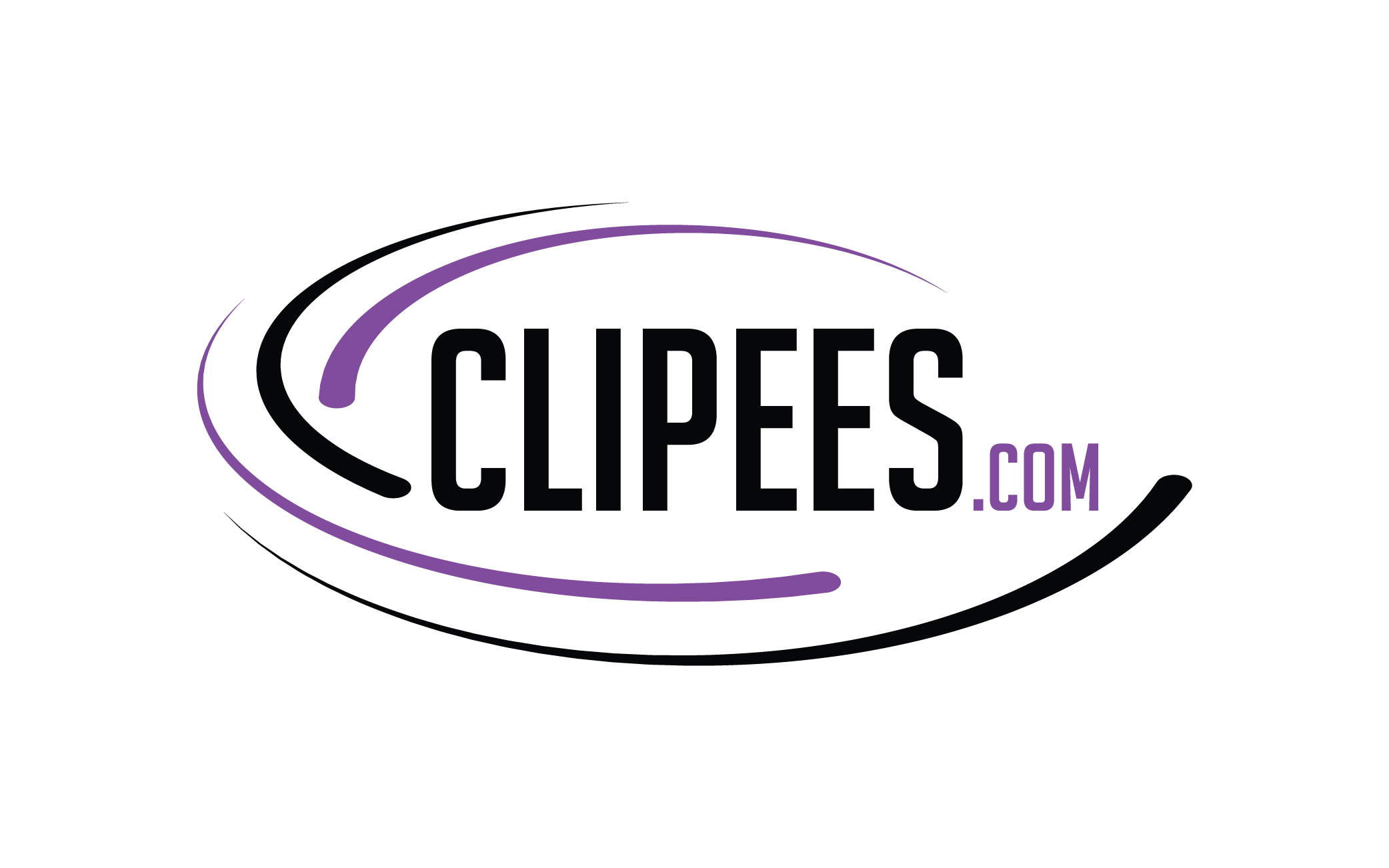 Clipees
Clipees BOE06C and Yokey is two products we have designed and produced.
These products is perfect for holding keys, pens and other equipment at a fixed position.
Retractable key holder
This is a key retractor with a key ring and double sided tape.
The product has a wide range but is mainly designed for electrical control panel keys.
About YoKey
Clipees YoKey is originally designed to hold a control panel key. The need for this product came up, as some control panel builders wanted to deliver something extra to their customers. With this key holder, their feedback was very good, and their customer satisfaction increased using this cheap and simple product.
Many owners of control panels have fixed their keys in several creative ways, as these panels often is in a locked room.
The keys might get lost or might be dirty and sticky when put on top of the enclosures.
Many of our customers is panel builders and owners of electronic control panels or fire alarm control panels. The control panel key hanger is suitable to hold keys from Rittal, ETA, Schneider, Eldon, Eltek and several other suppliers.
Some of our good customers has also requested Clipees YoKey with their own logo in front. This can be made on larger orders.
Length of Clipees YoKey wire (CM)
Suitable for control panel keys from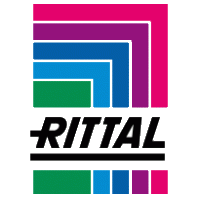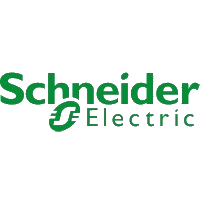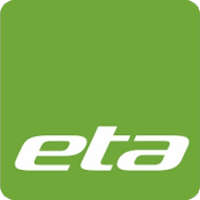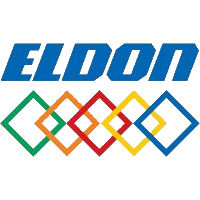 Control panel keys
Fire alarm control panel keys
Coffee machine keys
Server rack keys
Key boxes
Pens
Control panels with Clipees products
Norwegian cities that we supply
Different customer nationalities
Our products is designed to hold or hang equipment on without making screw holes on the surface.
This will keep the IP or NEMA degree, and make enclosures last longer.
Clipees BOE06C and  YoKey is designed in Norway.
Try it out, and see for yourself why our customers is so satisfied with our products.
What Our Customers are Saying
"A great product. Our panel builders and customers is very satisfied with this solution.
We use the key holders from Clipees as standard on all our control panels."
"Our operators saves time looking for the panel keys in our pump stations, and the keys don't get dirty.
Very quick to assemble."
Multipurpose clip
This is a multipurpose clip specially designed for pens and electrical control panels, but can be used to hold a lot more.
Attach the clip in seconds using the included double sided tape from 3M.
This is a must-have product for control panel builders and control panel owners.
.
Quick Assemble
The product is quickly assembled using addhessive tape.
Rust treated
The clip is rust treated for lasting long in hard environments.
Keep order
Use BOE06C to keep your equipment at a fixed position.
About BOE06C
Clipees BOE06C is made with the purpose of holding electrical control panel keys and touch pens. The width of the clip is perfect for keys from Rittal, Eldon, Schneider, ETA, Schneider, Eltek and keys from many other suppliers.
The clip is also perfect to hold regular pens or stylus pens for an industrial PC. Using our clip close to the screen will make it easier for the user to control the PC.
This product is widely used among electrical control panel builders and owners of industrial process plants.
When having an enclosure with BOE06C attached, the total impression will be increased for the users and it will give the technical room a sense of order.
It is common to use creative solutions to keep the control panel key close, but many of these solutions does not look very good.
Clipees BOE06C is rust treated and made to last in hard environments. The included 3M tape will be capable to retain a good hold even in environments that is exposed to heat, moist and gas.
Is the double sided tape included ?
Yes, the double sided tape is included in each package of Clipees.
Is there a minimum quantity ?
No, there is no minimum quantity when ordering. Clipees is packed in packages of 50 but is sold individually when customers want smaller amounts.
Who buys Clipees?
Our customers is mostly industrial companies that either sell or have several electronic control panels/ panel PCs.
What countries do we ship to?
Clipees is shipped world wide, and is already holding equipment in several parts of the world.
Control panel key
Fire alarm control panel key
Touch pen
Pen
Shipping
Prices on shipping depends on the quantity of products.
The price will be shown after entering quantity and shipping address.
Clipees is shipped worldwide.
Delivery time
Rest of the World: 10-16 days.
Terms and conditions
We accept the following types of payment:
Credit card
Paypal
EHF Invoice(Only available in Norway, Sweden and Denmark).
Click here to see our terms and conditions page.
Browse Our Full Shop
Products that make the small things easier.