About us
Clipees is a brand made by Bojt AS, a company located in Sandefjord, Norway.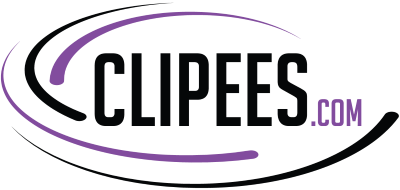 Clipees – Products by Bojt
Bojt AS started as a former student business from Telemark University College.
We make the small things easier!
Clipees – A part of Bojt
Clipees.com is a web shop owned by Bojt, a company located in Sandefjord, Norway.
This web shop offers control panel accessories made by Bojt, and other products we like.
Bojt AS was started in 2013. We want to design and create solutions that make life easier for people. Clipees.com is a site that helps industrial companies to never again look for their lost equipment. In addition we offer wireless charging for their phones.
The company is also developing a technical solution for evacuating buildings with disabled people in case of fire.